Hi Everyone. Hope you are having a Great Christmas week. This is something I made for the Children's Ministry at my church. Enjoy! Have a Merry Christmas!

To View this larger click here-->How To Make a Large Puzzle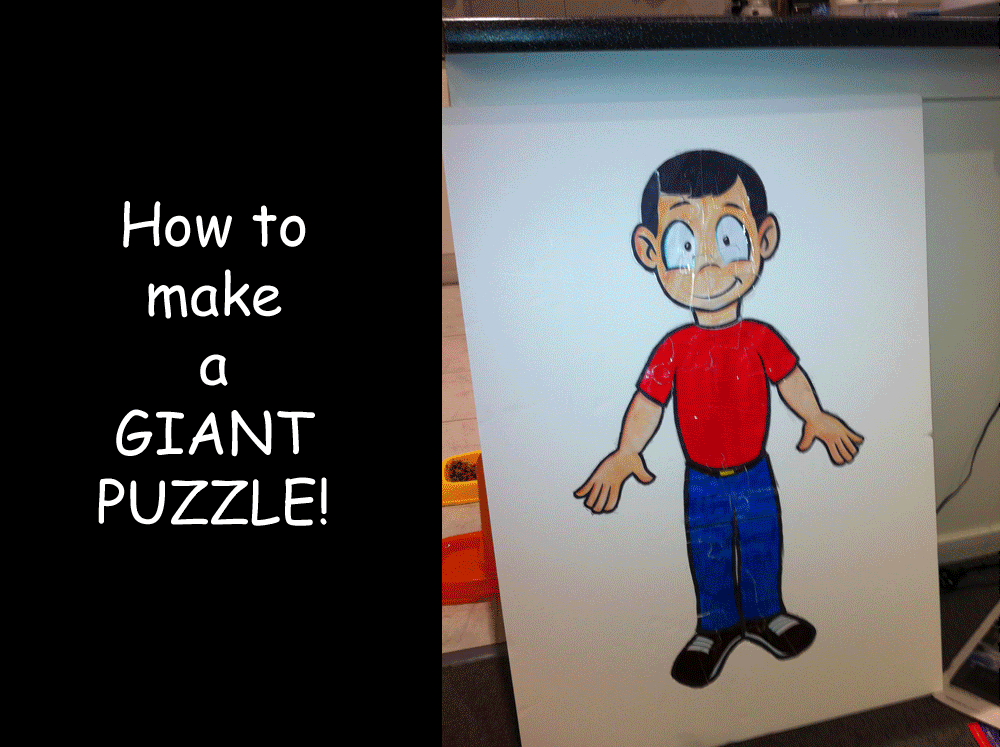 They are speaking on the 'Body of Christ'. It's in reference to how all born-again believers represent the Body of Christ in the world. Each of us have our own function within the body.